Welcome to the Typical Games Wikia!
Typical Games is the group that created games such as Epic Minigames, The CrusheR, and Silent Assassin. The wiki's purpose is to provide information of every asset included in all Typical Game games and enhancing gameplay through the information provided in this wiki.

Please be advised that any information provided in this wiki may change without notice.

Want to contribute to the wiki? Start by creating an account now!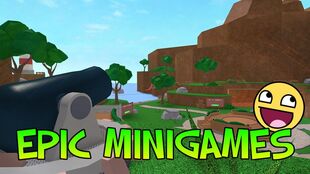 • A new minigame, 'Freeze Affray', was added
---
• New festive themed lobby and shop items!
---
• Slippery Sledding minigame removed due to physics problems


Updated - December 8, 2018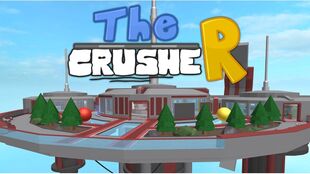 • 35 new maps have been added to the game
---
• New lobby made by Valionic!





Updated - November 5, 2018
• New gamemode: Infection
---
• Two New Maps added to the game
---
• 4 New Emotes



Updated - October 27, 2018